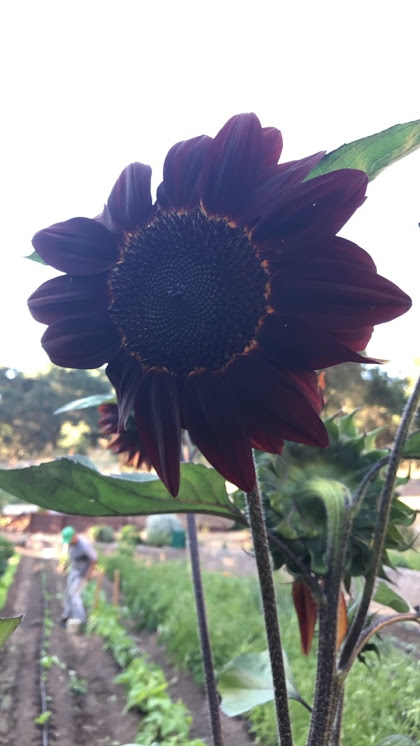 Mission
Promoting healthy eating and economic justice in the Pajaro Valley by supplying sustainably formed, affordable produce for people of limited income, grown by former farmworkers newly trained in organic practices.
Vision
We envision a healthy, localized food system based on food sovereignty, work with dignity, and stewardship of the environment.
Esperanza Community Farms (Esperanza) is a system-changing, sustainable community agriculture project focused entirely and directly on increasing food security and good health among low-income families from under-resource communities in Pajaro Valley. We cultivate fresh, pesticide-free, culturally preferred vegetable and fruit varieties, then deliver bi/weekly boxes of produce directly to members' homes via a subsidized Community Supported Agriculture (CSA) program. Primary access options for members are us of SNAP benefits OR direct payment @ $15/box. 
Highlights
co-founded by Mesa Verde Gardens Founder/former Director and 2 longtime Mesa Verde gardeners
CSA program launch 2017 with 16 members; 30 in 2018
recruit skilled farmworkers as farmers, support them in acquiring organic ag skills
cultivate produce varieties based on CSA members' preferred dietary staples
new member outreach in underserved communities
egalitarian internal organization and compensation structure