The composition of our Advisory Board and paid work team reflects Esperanza Community Farms members and regional supporters who have demonstrated full-family dedication to the overall health of the Pajaro Valley.

We stand for a holistic and inclusive approach to using our current assets, personal experiences and collective skills to understand the conditions in which we live in order to transform them in the direction of financially- accessible, organic and high-quality produce, as a transformative aspect of living fully healthy lives.

All advisors were CSA box recipients in the first two years of the program. Membership ranges from very-low income to middle income, from monolingual Spanish-speaking to Native English & bilingual, and from formally educated to primary school education completion.

We are intentional in our search for members who are diverse in the many different aspects that our program addresses, including diagnosis of diabetes, parenthood, professional roles in positions of power/authority and race.
2017
1/3 acre in production
16 CSA member families
12 week CSA program
4% of total revenue from crops
2018
3/4 acre in production
50 CSA member families
24 week CSA program
16% of total revenue from crops
2021
2 acres in production
115 CSA member families
22 week CSA program
6-person leadership team
17-member volunteer team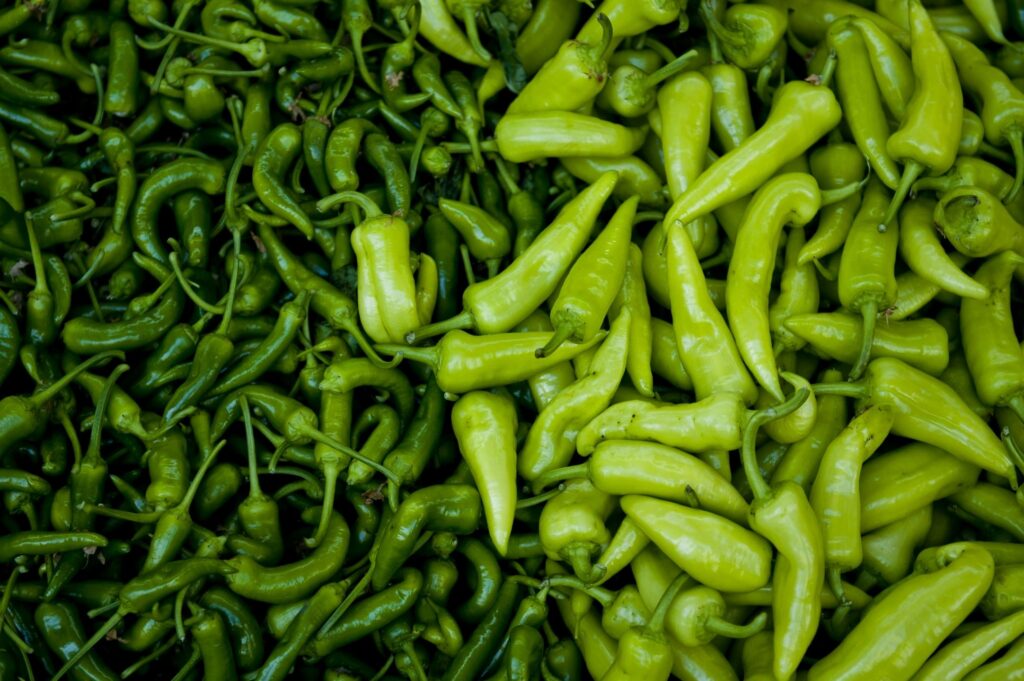 Follow us on social media