2022
2022 fue un año maravilloso para Esperanza Community Farms, recordemos juntos los momentos más destacados de un año increíble.
FOOD JUSTICE CONFERENCE – October 23rd at PV High
The Food Justice conference that we had in October, opened the door to sharing and connecting directly with youth, students, and farmers in the region.
La conferencia sobre Justicia Alimentaria que tuvimos en Octubre, abrió la puerta para conocer y conectar directamente con jóvenes, estudiantes y agricultores de la región.
2021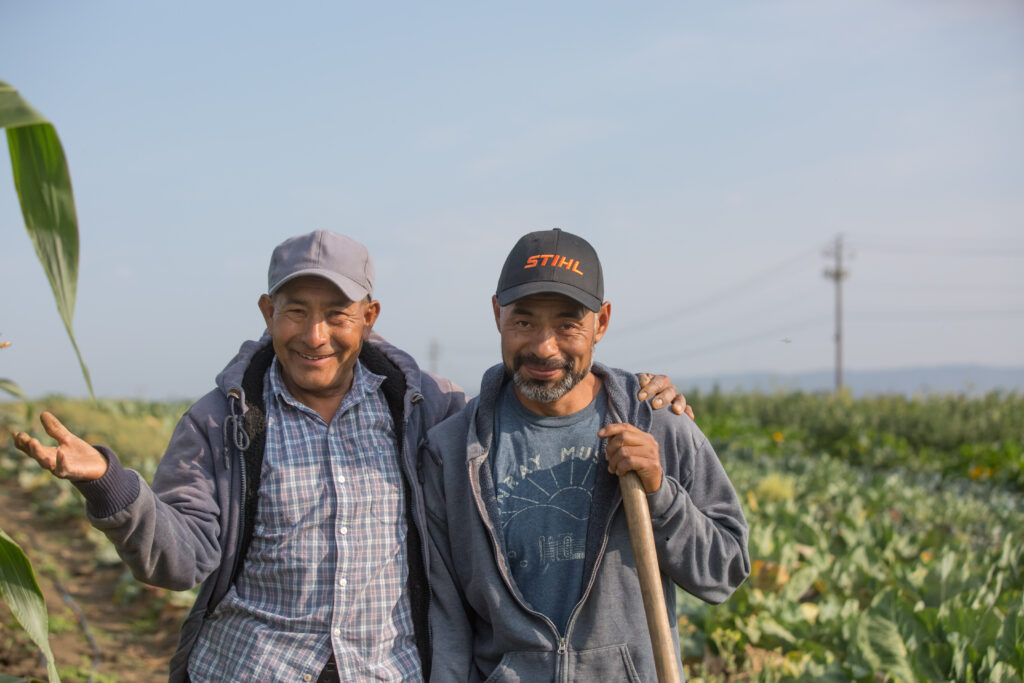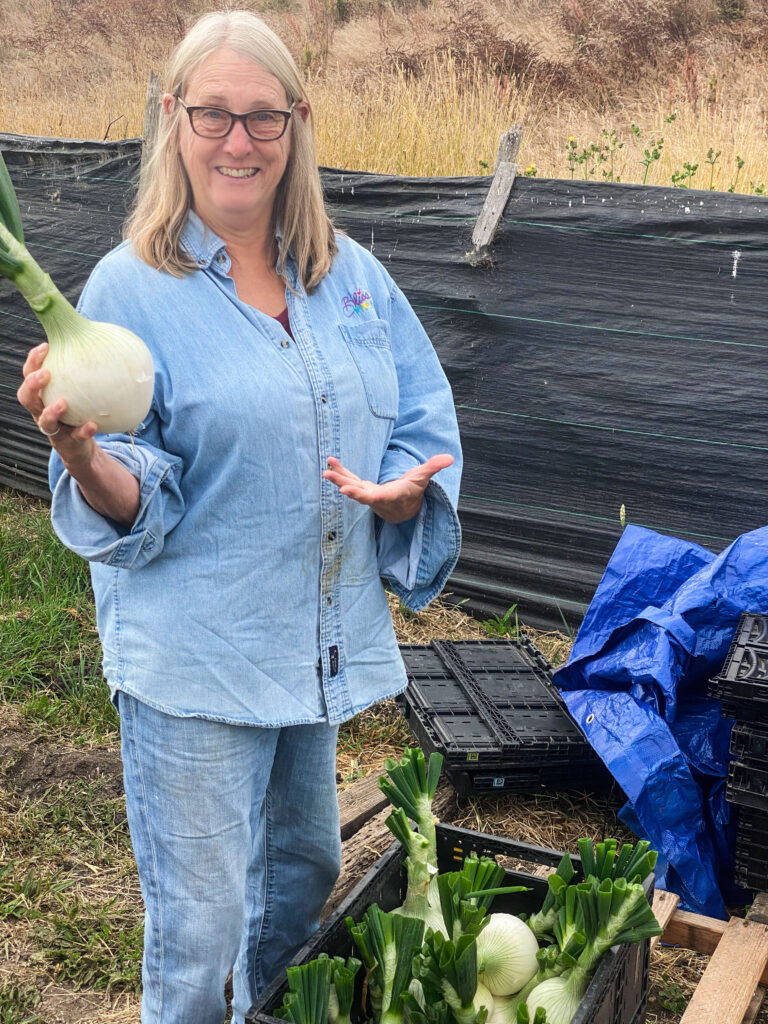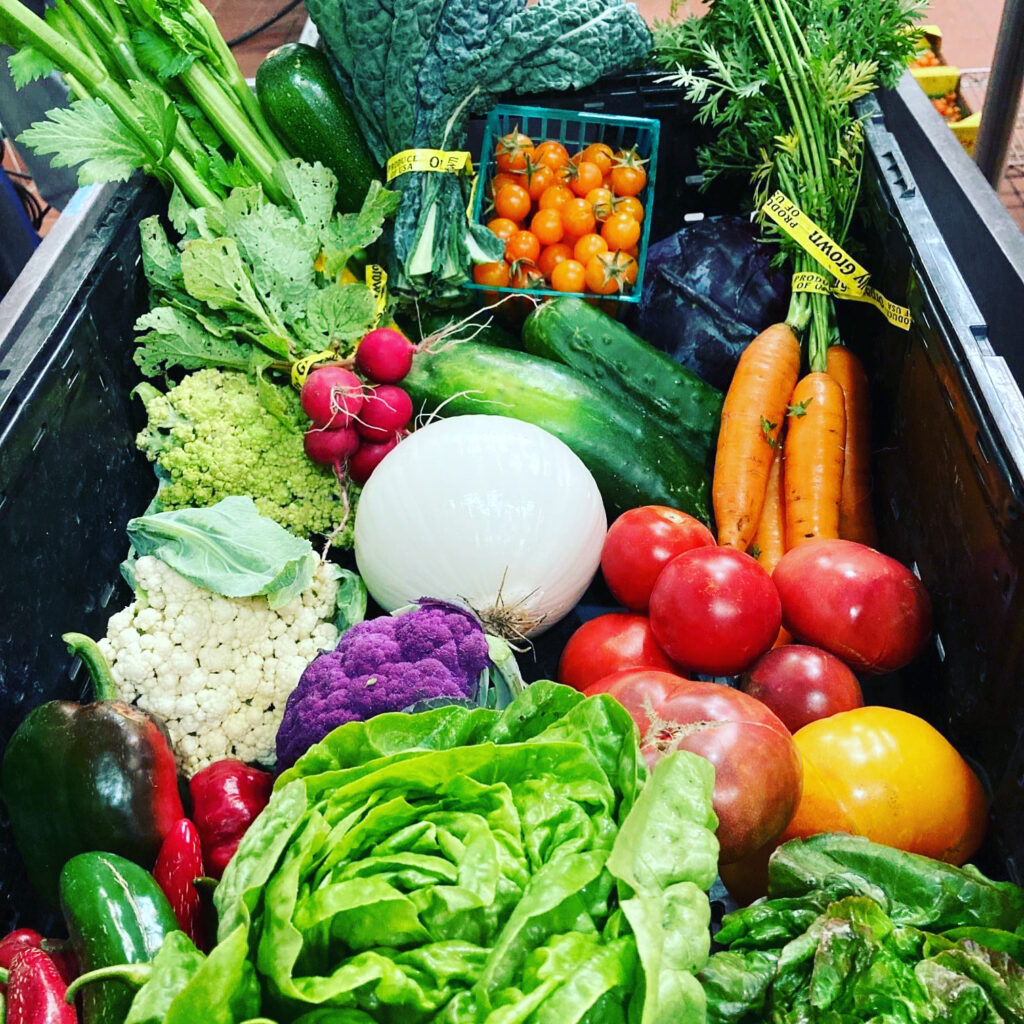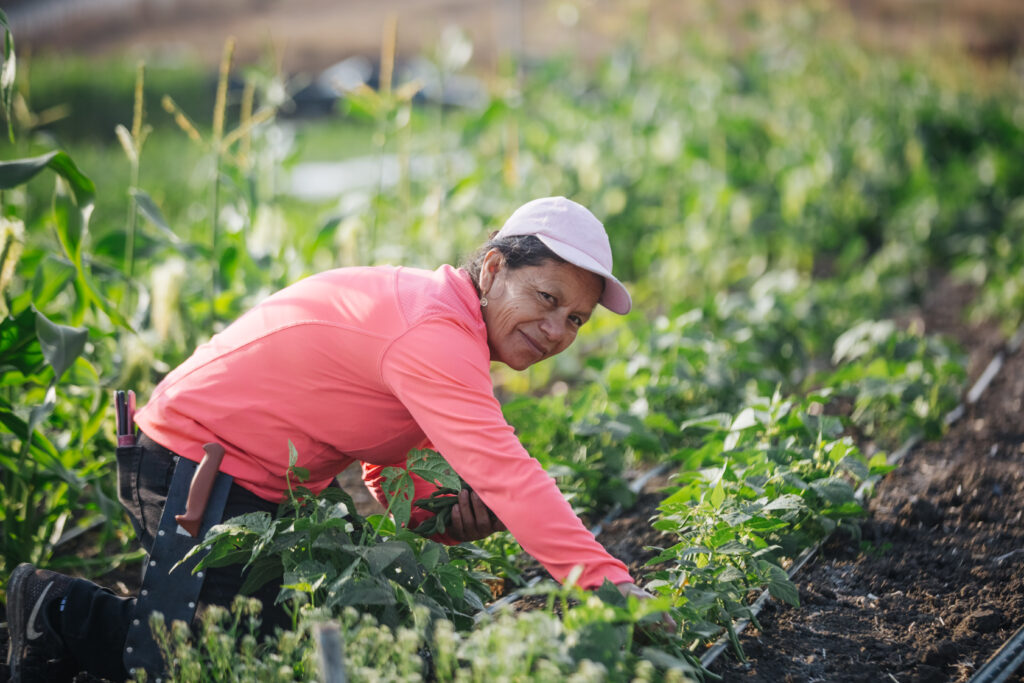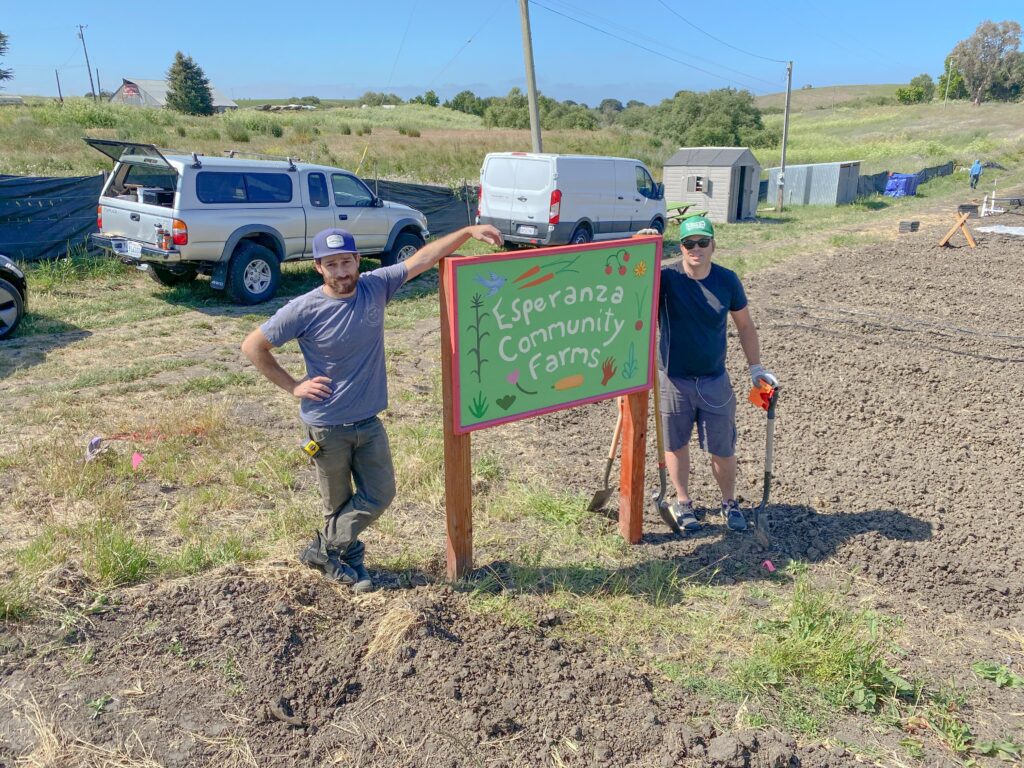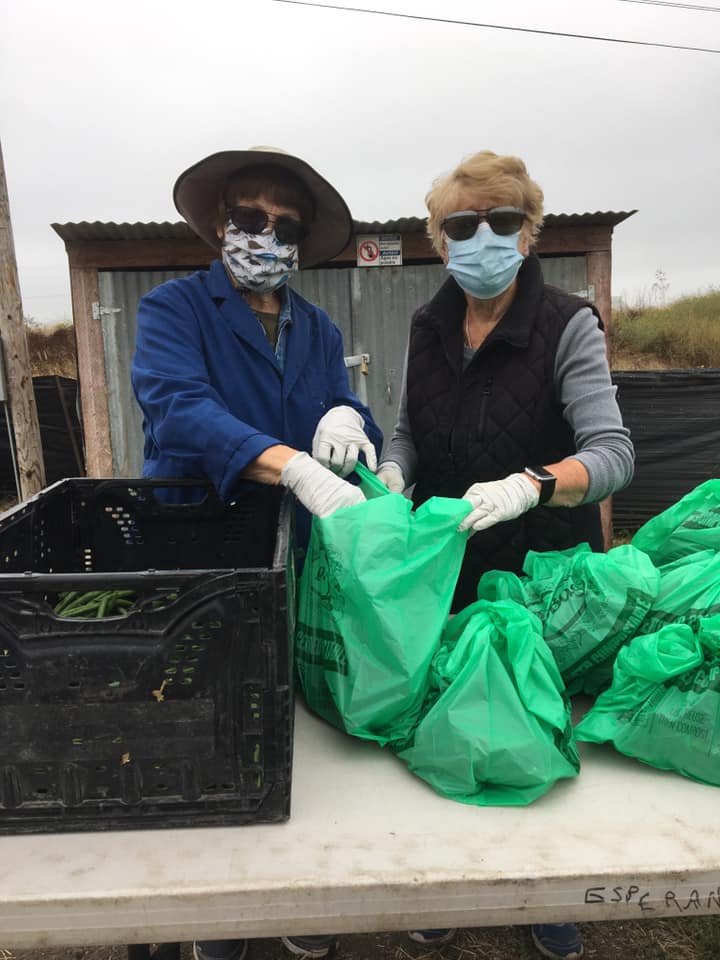 2020
---
Co-founded by Mesa Verde Gardens Founder/former Director and 2 longtime Mesa Verde gardeners
---
---
CSA program launch 2017 with 16 members; 30 in 2018; 105 in 2020
---
---
Recruit skilled farmworkers as farmers, support them in acquiring organic ag skills
---
---
Cultivate produce varieties based on CSA members' preferred dietary staples
---
---
New member outreach in traditionally excluded communities
---
---
Egalitarian internal organization and compensation structure
---